Mood: Washing Dishes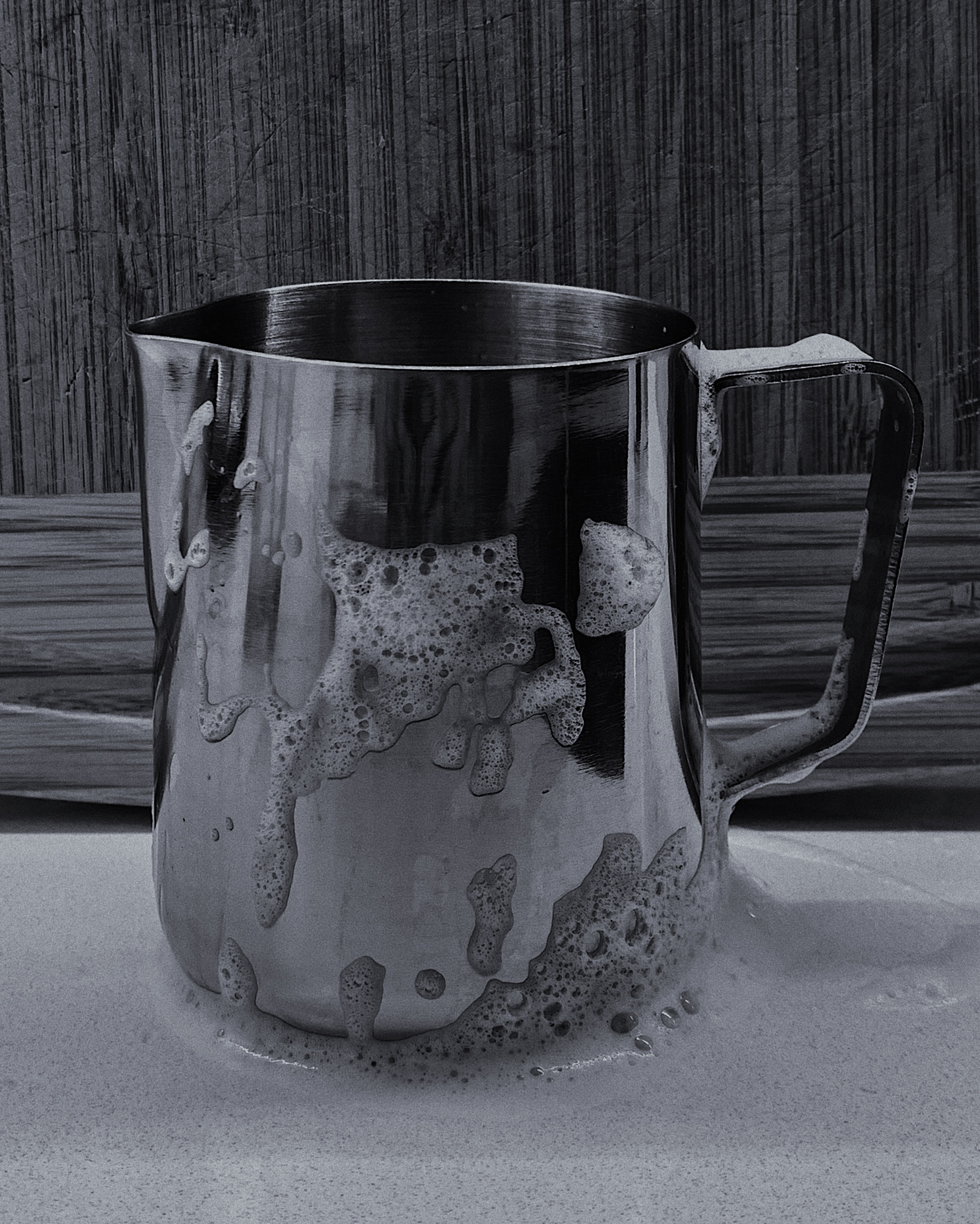 The soft soap on your hands. The suds sliding down glass. A clean plate for your dinner tonight.
As an adult, washing dishes can shed it's previous identity as a chore and become a thereaputic release.
All you need is a good playlist, amazing dish soap, some cool dishes to wash (here + here), and a great rack to let them dry.